Sending Shockwaves Online!
A single "kiss" that ignited the internet! Stray Kids took the stage at the Fukuoka PayPay Dome in Japan on August 16 as part of their STRAY KIDS 5-STAR DOME TOUR.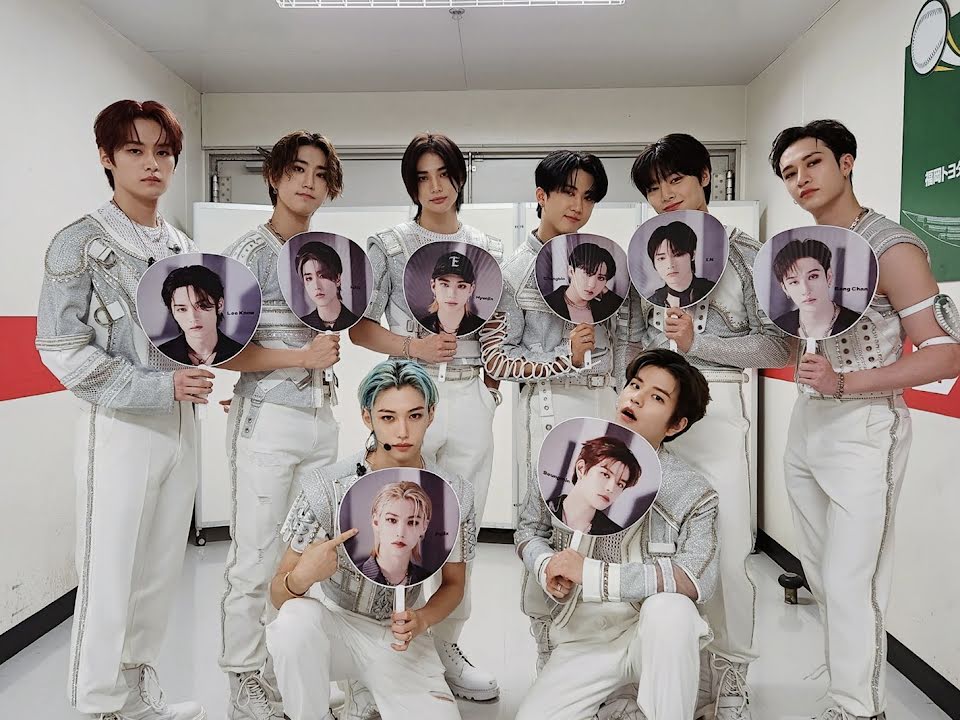 True to their style, the group delivered an awe-inspiring performance, featuring tracks from their latest album and captivating solo acts. Yet, in classic Stray Kids fashion, humor was not to be missed. Among the standout moments, one has captured the virtual spotlight, all thanks to Lee Know and Changbin.
.
The setup was unexpected: Lee Know, seemingly frozen and unblinking, piqued curiosity. Changbin decided to investigate whether he could break the facade...
Then, out of nowhere, Lee Know transformed the situation. With a swift twist, he grasped Changbin and leaned in for a "kiss," stunning the entire audience! The shock factor was off the charts.
But, the tantalizing twist doesn't end there. Just as the moment reached its climax, the screen operator stepped in and abruptly cut the feed. The elusive kiss, if it indeed occurred, remains largely unverified.
Eagle-eyed STAYs managed to snag screenshots from the fleeting video, showcasing the tantalizing proximity Lee Know and Changbin reached before the screen went dark. The impeccable comedic timing displayed by all involved has further amplified the frenzy surrounding this viral sensation.