Wow!
BLACKPINK's Jennie made headlines with her appearance in HBO's The Idol. Not only did she earn praise for her acting skills, she also impressed us with her stunning visuals.
Check out some of her outfits from the show below!
Episode 3 – Pink
Jennie's outfit in the third episode of The Idol was one of her sexiest yet. Here, her character, Dyanne, shot the music video for "World Class Sinner" in place of Jocelyn (Lily Rose-Depp). They both wore a revealing bra top.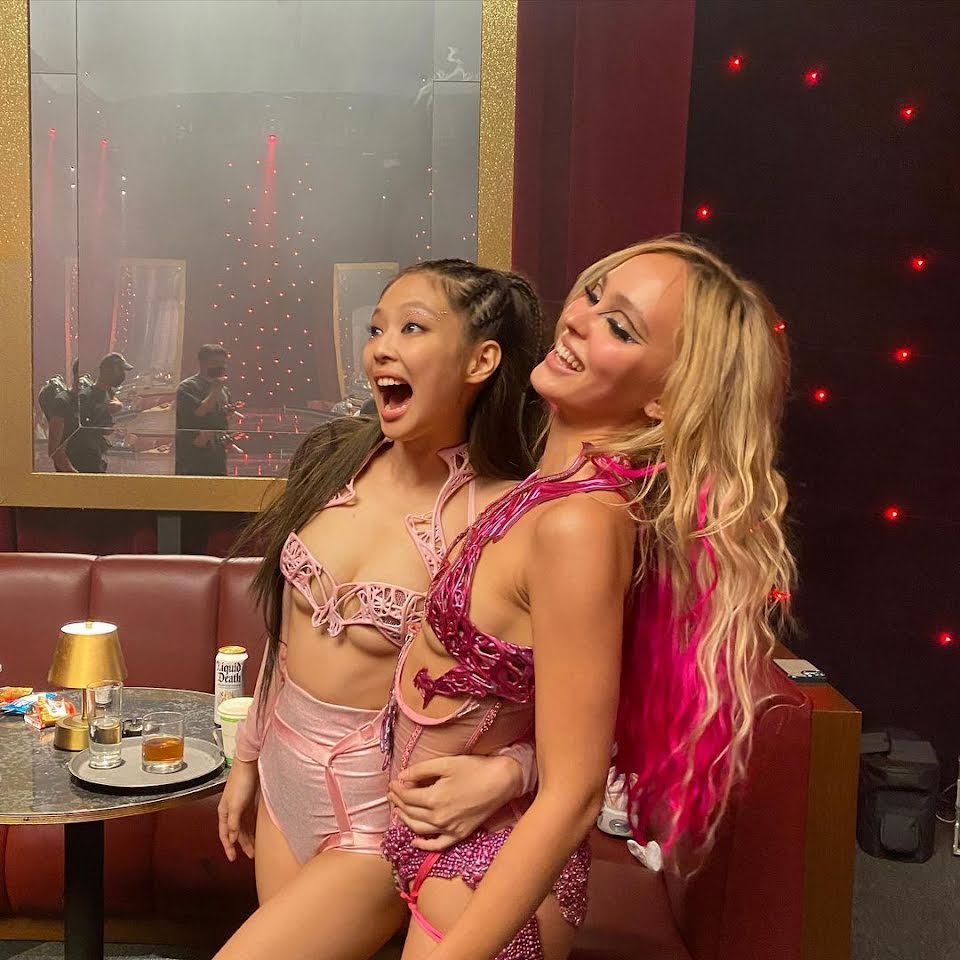 Jennie showed off a sexy dance performance that complimented her outfit.
Though there were some divisive comments made about the revealing nature of the top, fans came to Jennie's defense, saying that she did nothing wrong by choosing to wear what she wanted.
Episode 1 – Dance Scene
Jennie started her acting debut with a bang, showing off her dance skills as Dyanne, Jocelyn's backup dancer, in Episode 1.
She wore short shorts that hugged her hips perfectly and paired this with a crop top that emphasized her small waist. She displayed her curves in an effortless way.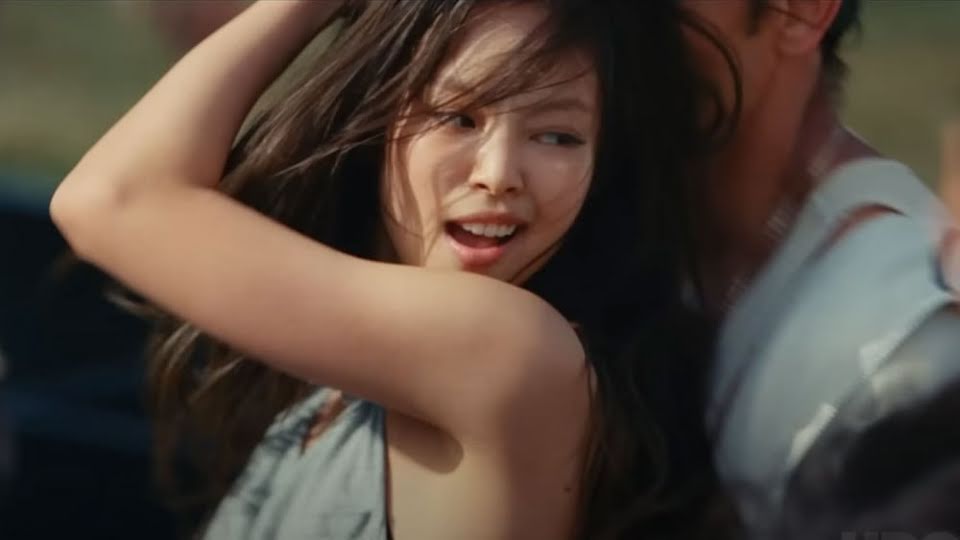 Episode 1 – Sauna
Finally, Jennie was arguably the most jaw-dropping in the sauna scene in Episode 1. Though one can hardly call the towel she had wrapped around her body an "outfit," it was still effective in bringing home the point that she's one of the sexiest stars around.