"GIRL IS WINNING THE IDGAF WAR…"
BLACKPINK member Jennie has shared photos from her recent trip to Paris, and fans have noticed that she is wearing the same outfit that she wore during her alleged date with BTS' V, also known as Kim Taehyung, which caused a sensation online. On July 12, Jennie took to Instagram to post several pictures from her Paris trip with the caption "few weeks back." While she looks stunning in the photos, fans couldn't help but recognize that she is dressed exactly the same as in a video that went viral a few months ago.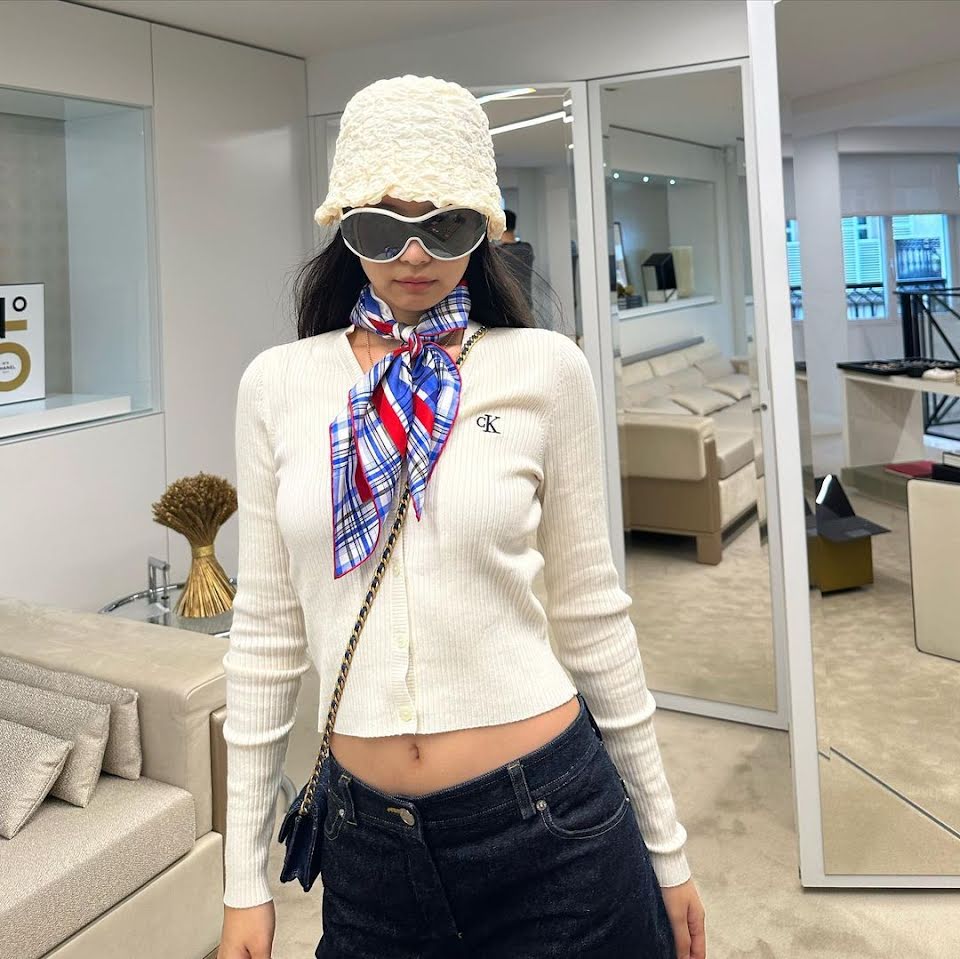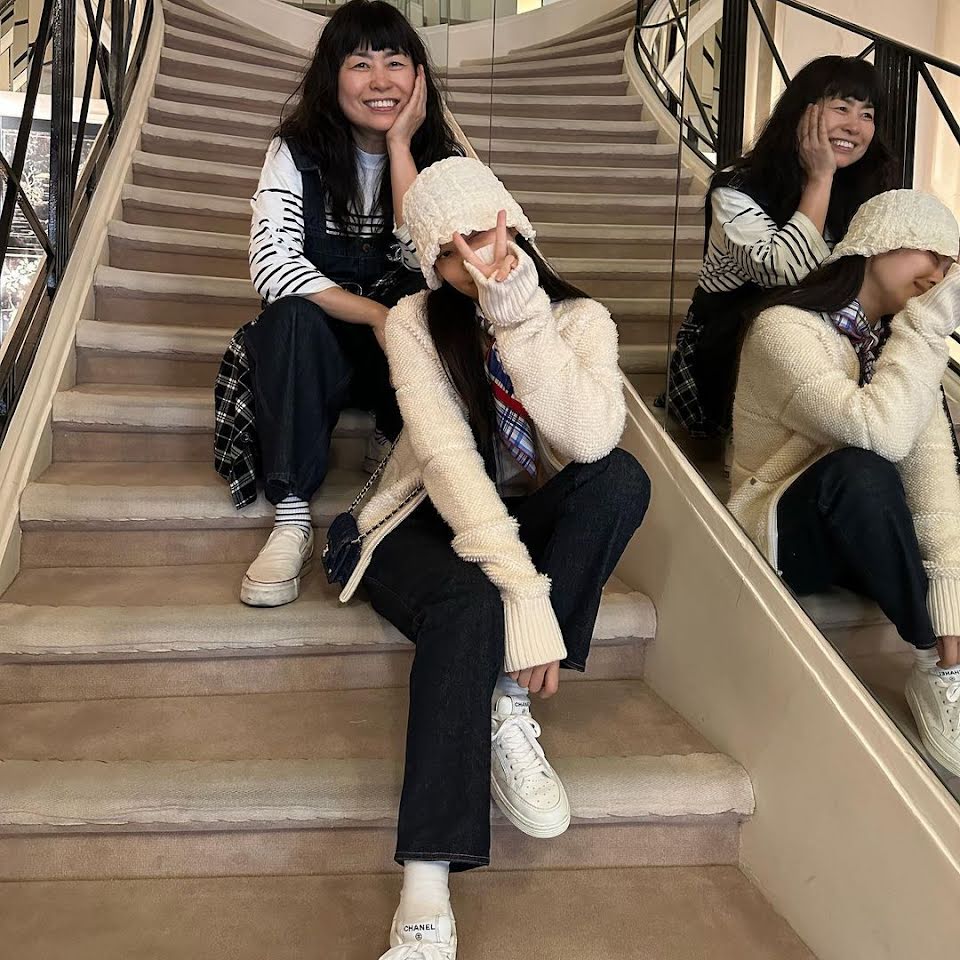 The video featured Jennie and V walking hand in hand through the streets of Paris, enjoying their time together. Although it was not officially confirmed at the time that they were the two famous idols in the video, many fans are now convinced that the couple in the footage was indeed Jennie from BLACKPINK and V from BTS.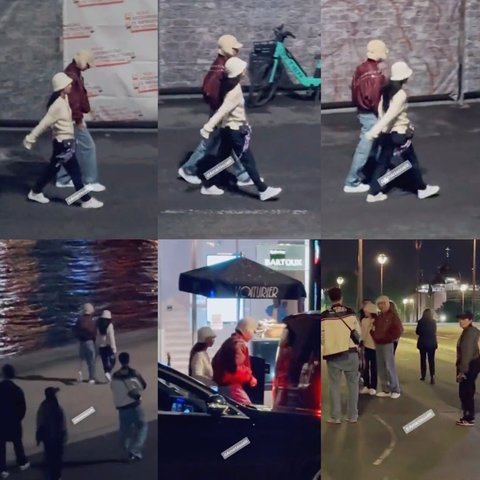 Back in May 2022, a dating rumor emerged involving V and Jennie. Witnesses shared stories and photographs of a man and a woman, presumed to be V and Jennie, driving in Jeju Island, which caught the attention of fans worldwide. However, both HYBE and YG Entertainment, the respective agencies of BTS and BLACKPINK, stated that it was "difficult to confirm" and refrained from making any comments.
In May 2023, a video surfaced showing V and Jennie holding hands on a date in Paris, France, along the Seine River. The video gained significant attention as the two idols appeared relaxed and unconcerned about the onlookers during their rumored date.
Although the agencies did not respond to the video at the time, some fans speculated that V and Jennie were in a relationship, while others argued that it might be a different couple impersonating them.
When the photos were posted, netizens couldn't get over how Jennie's unbothered attitude as she shared photos of an outfit that almost broke the internet.