On his 29th birthday, BTS member RM didn't just celebrate with a party; he embarked on a journey of introspection, sharing his thoughts with the devoted BTS ARMY. RM reflected on the complex relationship between artists and their fans, questioning the boundaries of love in this unique connection. He admitted that birthdays, even for someone in his position, stirred up a mix of emotions, making him feel both happy and fortunate due to the sincere wishes of his fans.
RM's introspection led to a significant shift in his perspective on openness and vulnerability. He acknowledged that being nonchalant and cold isn't a marker of coolness and expressed sadness about how it becomes harder to speak openly over time. Nevertheless, he recognized his growth and level-headedness in dealing with these challenges.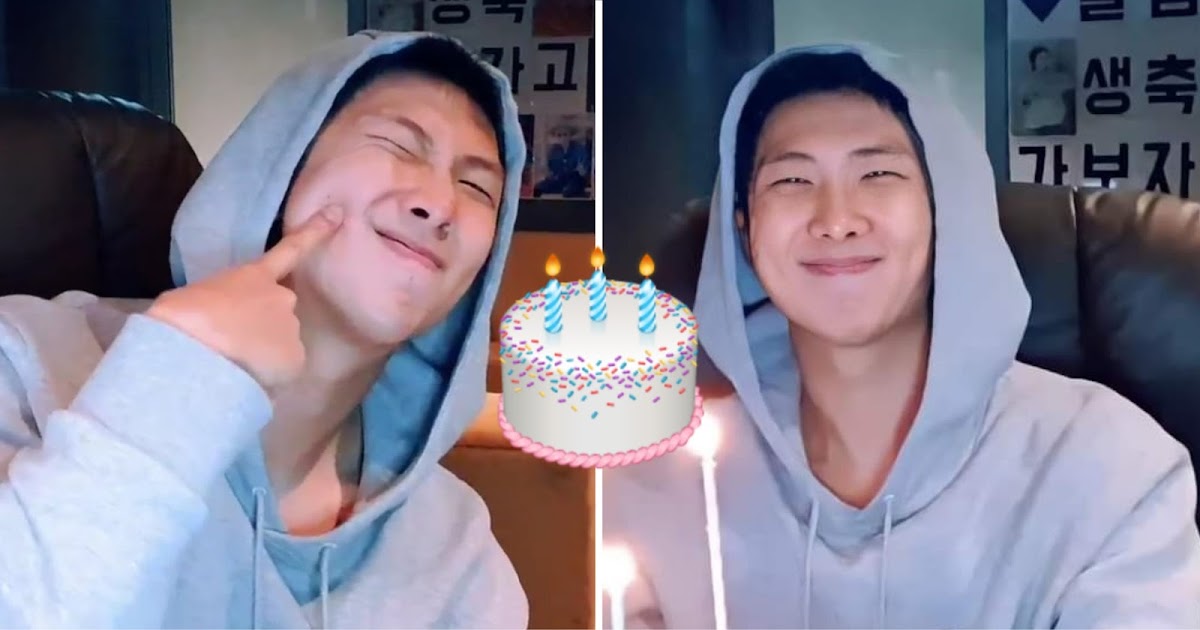 RM found solace in the overwhelming love from his fans, which became a source of optimism for him. He realized that he's naturally more of an optimist than he thought and embraced this change. He marveled at the sincerity of the feelings he received and started living by the motto "why not."
These profound lessons not only shaped RM as a person but also influenced his music. He revealed that this newfound optimism is reflected in the songs he creates, including his debut album, "Indigo." RM's journey of self-discovery and his deep connection with the ARMY continue to inspire both him and his artistry.