Loving each version!
BTS's Jungkook has recently released a "Seven (Weekday Ver.)" remix for his debut solo single. The fresh remix incorporates both the Summer mix and the Band version.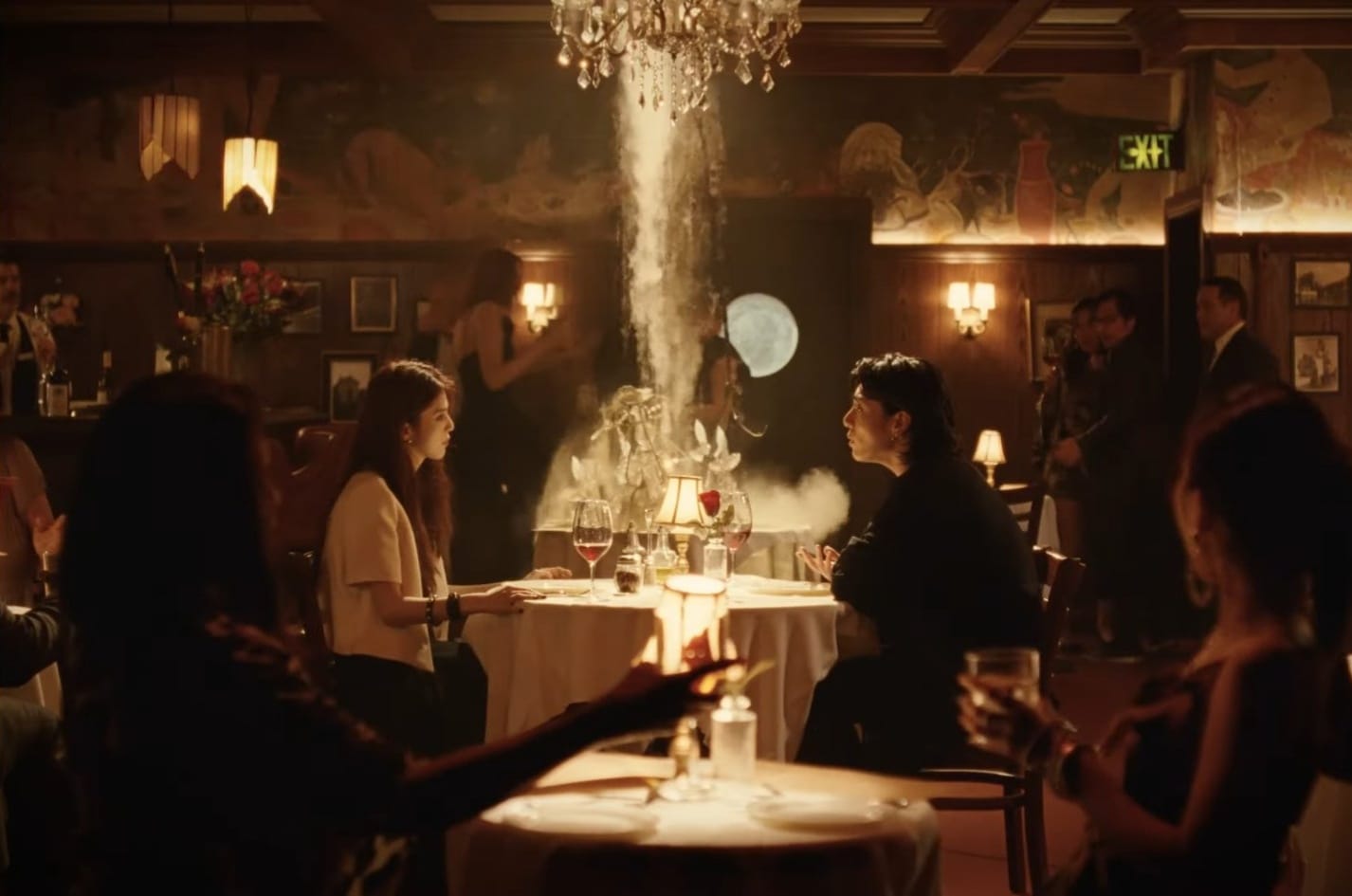 The Summer mix exudes a vibrant summer vibe, infusing the trendy Jersey Club sound's rhythm, along with lively brass and an energetic 808 bass. Meanwhile, the Band version, showcased by Jungkook on Good Morning America, emphasizes and amplifies the emotions of the original song even further.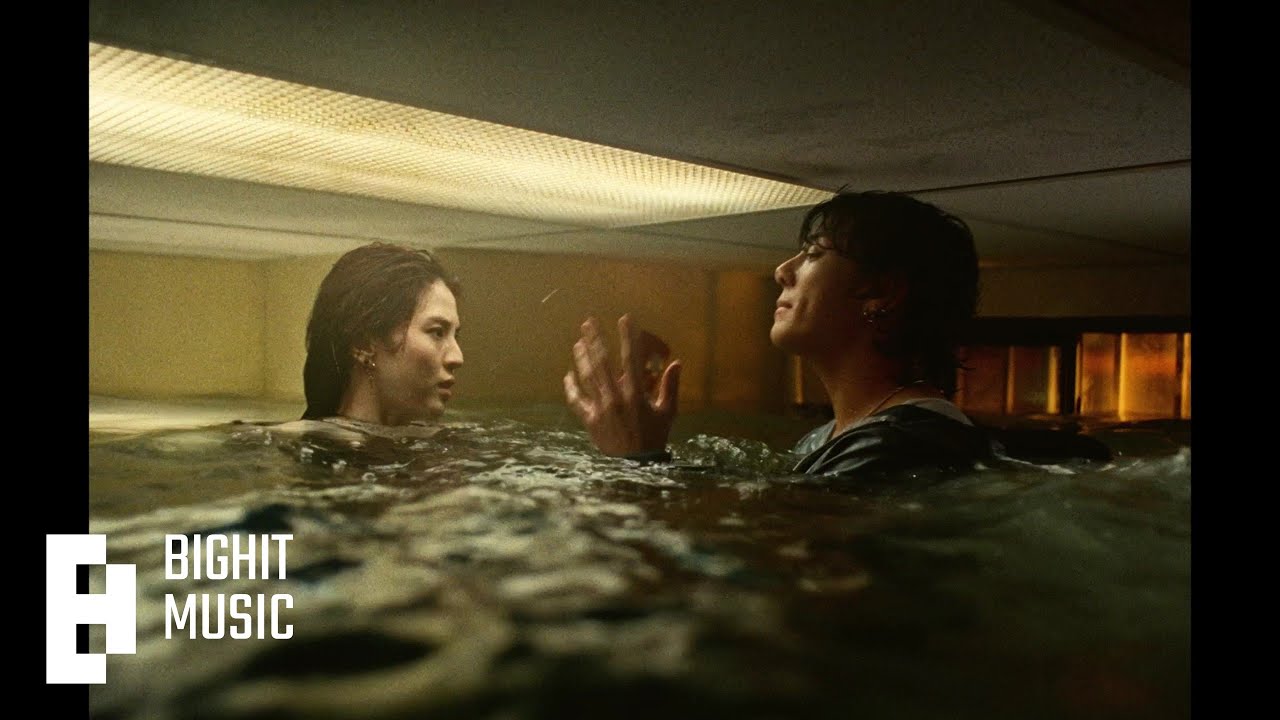 After the release of his Weekday version, fans are now awaiting the Weekend version. BIGHIT MUSIC in their latest Weverse post shared:
Hello.
This is BIGHIT MUSIC.
Thank you so much for your incredible love and enthusiasm for Jung Kook's first solo single "Seven (feat. Latto)." The "Seven (Weekday Ver.)" remix, released on the 17th, incorporates bright and cheerful sounds to help its listeners spend their weekdays in high spirits with Jung Kook. "Seven (Weekend Ver.)," our latest release, is a more passionate and alluring version of "Seven (feat. Latto)."
We hope that the "Weekday" and "Weekend" versions of "Seven" fill your days with excitement all week long. We look forward to your continued support for Jung Kook's solo endeavors.
Release date: 1 PM, Friday, July 21, 2023 (KST)