He shared it in detail on "Suchwita."
On July 18, during a guest appearance on Suga's YouTube show "Suchwita," BTS member J-Hope excitedly shared some upcoming plans for his post-military service period. Suga, who started "Suchwita" to provide a platform for BTS members' solo music promotions, had recorded J-Hope's episode on February 17, but it was released later to coincide with the first anniversary of J-Hope's solo album "Jack In The Box."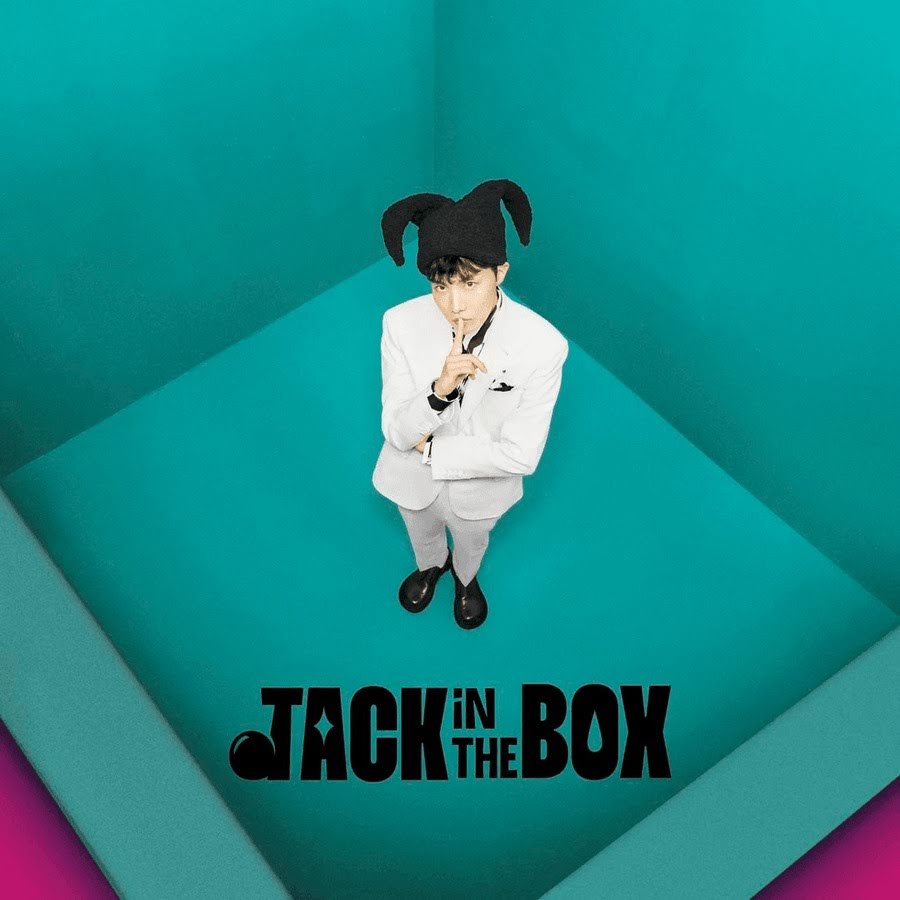 Despite currently serving in the military, J-Hope had prepared physical versions of his album for the special occasion. During the show, Suga slyly managed to extract exclusive updates about J-Hope's future projects, thanks to J-Hope's meticulous planning.
J-Hope divulged that he already had a six-month plan after his military discharge. He disclosed that he had been working on new content for the physical albums of "Jack In The Box," including shooting a documentary called "Hope On The Street," which is set to be released in 2024. The documentary revolves around J-Hope's life and journey as a dancer and will feature various talented dancers he personally met and filmed with from around the world.
J-Hope expressed his hopes that the documentary would not only shine a spotlight on the Street Dancing scene but also delight fans who missed seeing him dance a lot during his solo promotions. He was actively involved in curating and editing the documentary himself.
The documentary's content includes surprise original choreographies, such as the one he performed for Suga's song "People Pt 2" in April, which was part of "Hope On The Street." He also created choreography for RM's song "Still Life" for the documentary.
Additionally, "Hope On The Street" will have an OST album with six danceable songs. J-Hope described the music as light and fun. Suga was amazed by J-Hope's extensive plans, remarking, "These guys are crazy about music."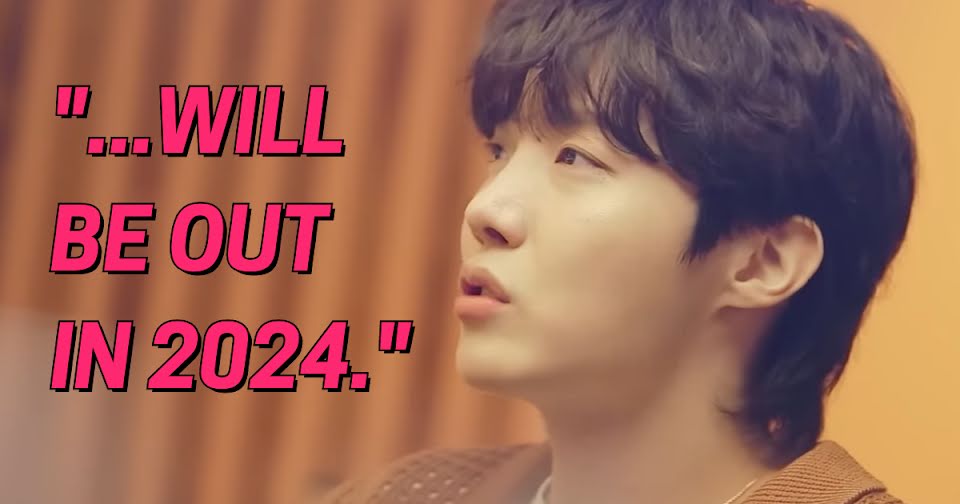 Although J-Hope's mandatory military service began on April 18 and is expected to end in October 2024, fans will have to wait eagerly for the release of his carefully prepared content in "Hope In The Box," knowing that BTS members always deliver extraordinary performances.