Will BLACKPINK stay?
Over the years, BLACKPINK has achieved incredible milestones, becoming one of the leading figures in the global K-pop phenomenon. Their record-breaking music videos, chart-topping singles, and captivating performances have solidified their position as a force to be reckoned with in the music industry. Yet, amid all this success, discussions about their contract renewals have sparked rumors and debates.
YG Entertainment, one of the biggest entertainment companies in South Korea, has been instrumental in shaping BLACKPINK's careers and ensuring their rise to stardom. However, the agency has faced its share of controversies and management issues, which have left some fans questioning whether BLACKPINK would choose to stay with the company.
On one hand, staying with YG Entertainment could offer BLACKPINK the familiarity and continued support from the agency that has played a significant role in their success. The group has already established a strong bond with the company, and YG has a history of nurturing and promoting its artists, giving them creative freedom to some extent. This could provide the girls with the platform to continue producing chart-topping hits and mesmerizing performances.
On the other hand, some fans believe that a change in agency might open up new opportunities and possibilities for BLACKPINK. The music industry is dynamic, and different management styles and resources from other agencies could potentially lead to even greater success for the group. Moreover, moving to a new company might bring fresh perspectives and creative collaborations, allowing BLACKPINK to explore different musical genres and concepts.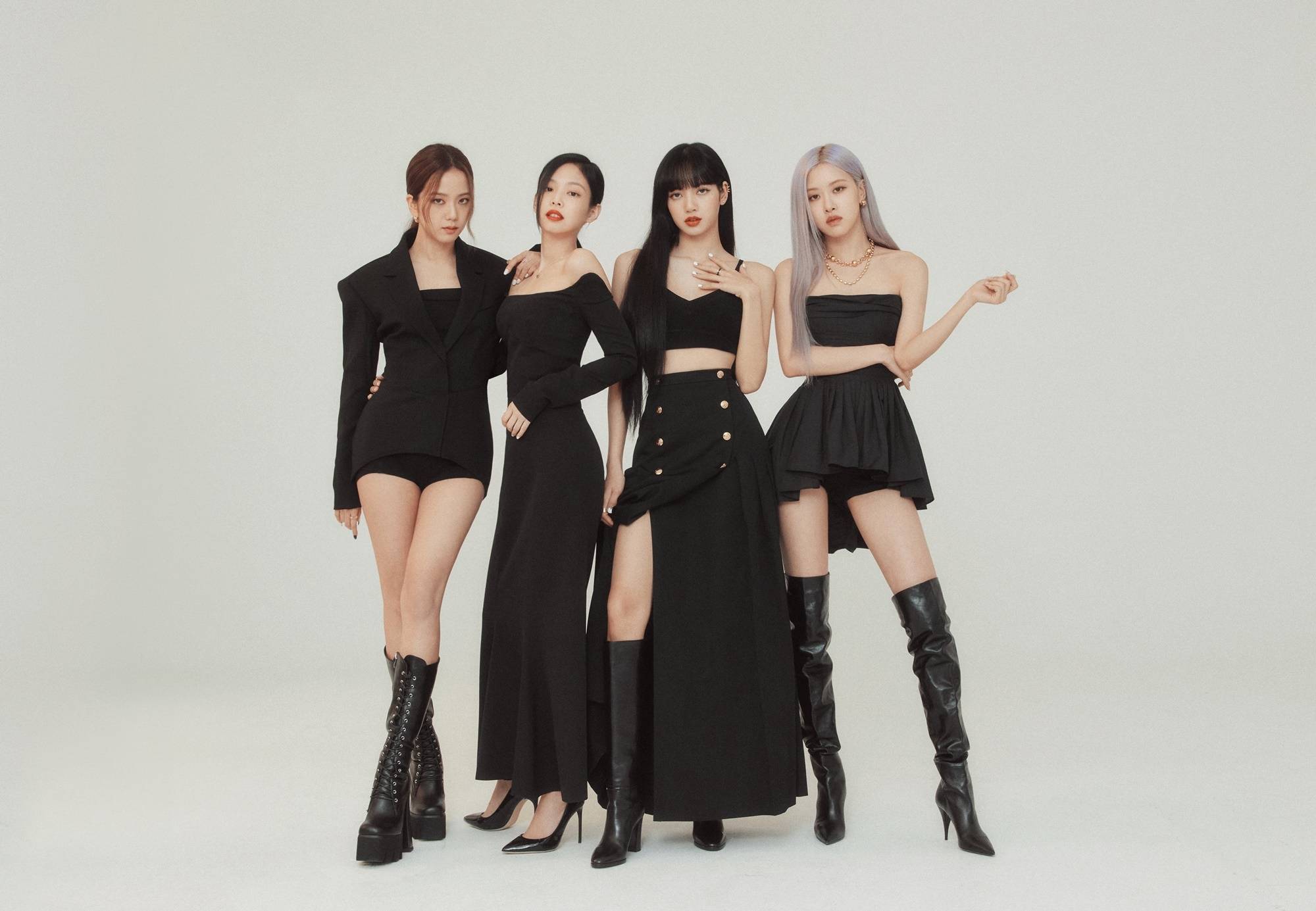 As fans eagerly await an official announcement regarding their contract renewal, it's essential to remember that whatever decision BLACKPINK makes, it will undoubtedly be well-thought-out and in their best interest. The members' aspirations, artistic goals, and personal preferences will play a crucial role in the final decision.
No matter what happens, BLACKPINK's future remains bright. Their talent, hard work, and dedication to their craft have won the hearts of millions worldwide, and they have proven time and again that they can conquer any challenge that comes their way.