A Dynamic Triumph in K-Pop
ATEEZ, the South Korean boy band known for their energy and creativity, has once again captured the hearts of ATINYs worldwide with their latest album, "ATEEZ - THE WORLD EP.2: OUTLAW." Released to much anticipation, the album has proven to be a tour de force, solidifying ATEEZ's position as a force to be reckoned with in the K-pop industry.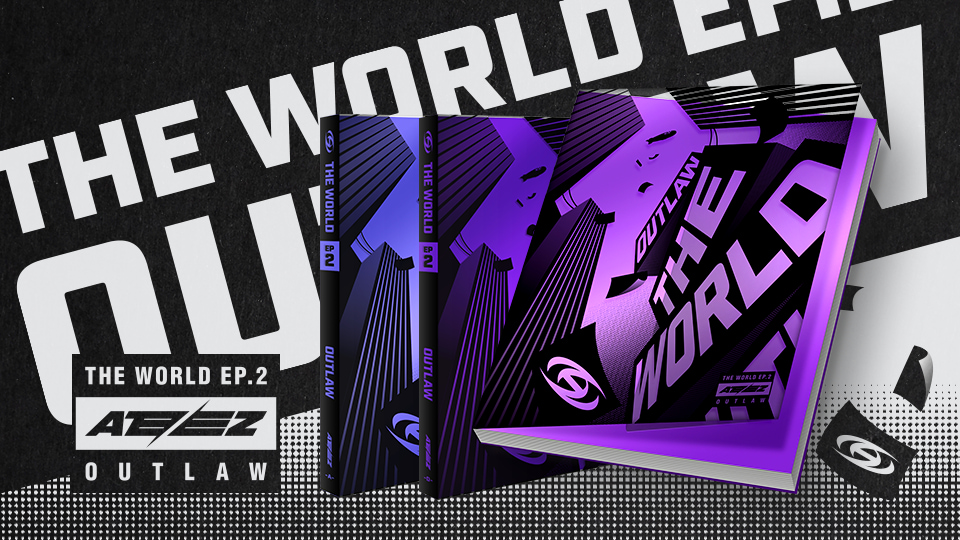 "OUTLAW" takes listeners on an exhilarating journey into a world of outlaws, where ATEEZ explores a captivating narrative through its music. Each track seamlessly adds depth to the overarching concept, revealing the struggles and triumphs of these rebellious characters. The album stands as a testament to the group's creativity and ability to convey powerful stories through their art.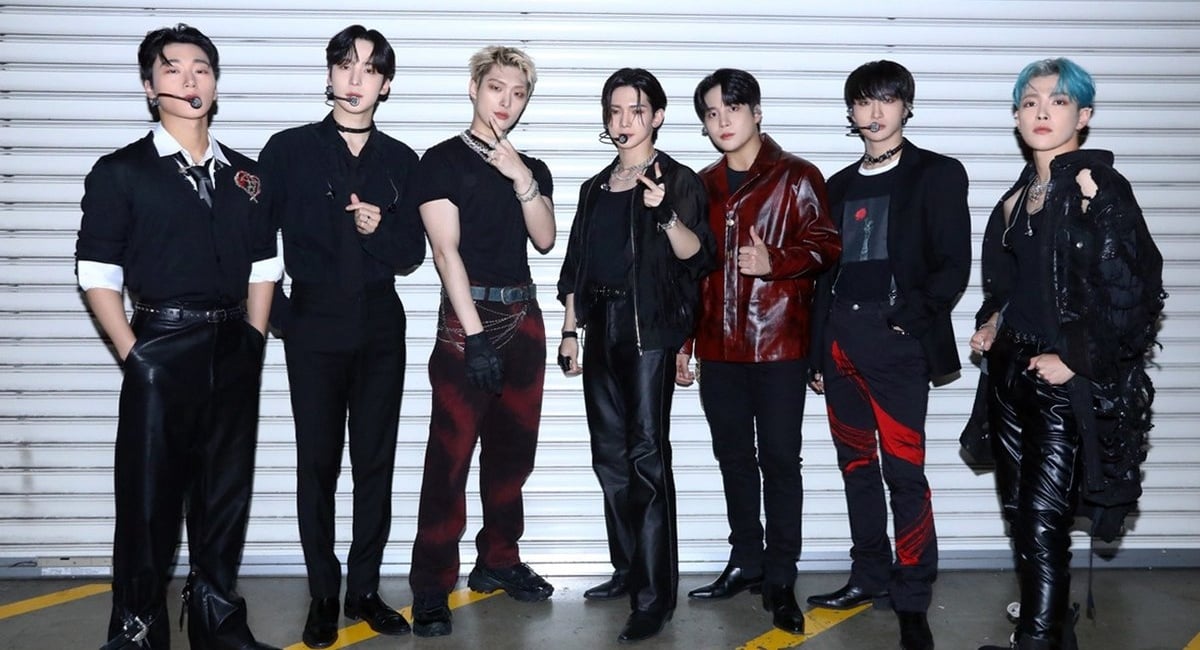 Leading the charge is the electrifying title track, "FIREWORK." The song immediately grabs attention with its explosive beats and infectious melodies. ATEEZ's dynamic performances and charismatic presence shine through in the accompanying music video, leaving fans in awe of their captivating stage presence. "FIREWORK" not only serves as the perfect representation of the album's concept but also showcases the group's exceptional talent as performers.
"ATEEZ - THE WORLD EP.2: OUTLAW" is a shining testament to ATEEZ's artistry and their ability to captivate audiences with their powerful storytelling and unique musicality. The album's success is a reflection of the group's tireless efforts and the unwavering support of their dedicated fanbase. As ATEEZ continues to push boundaries and explore new horizons, they are undoubtedly carving a remarkable path in the world of K-pop, leaving an indelible mark that will resonate for years to come.