ATTENTION:  Shipping on halt from January 7- February 5th.
STEP 3:

Choose Your Crate Plan & Size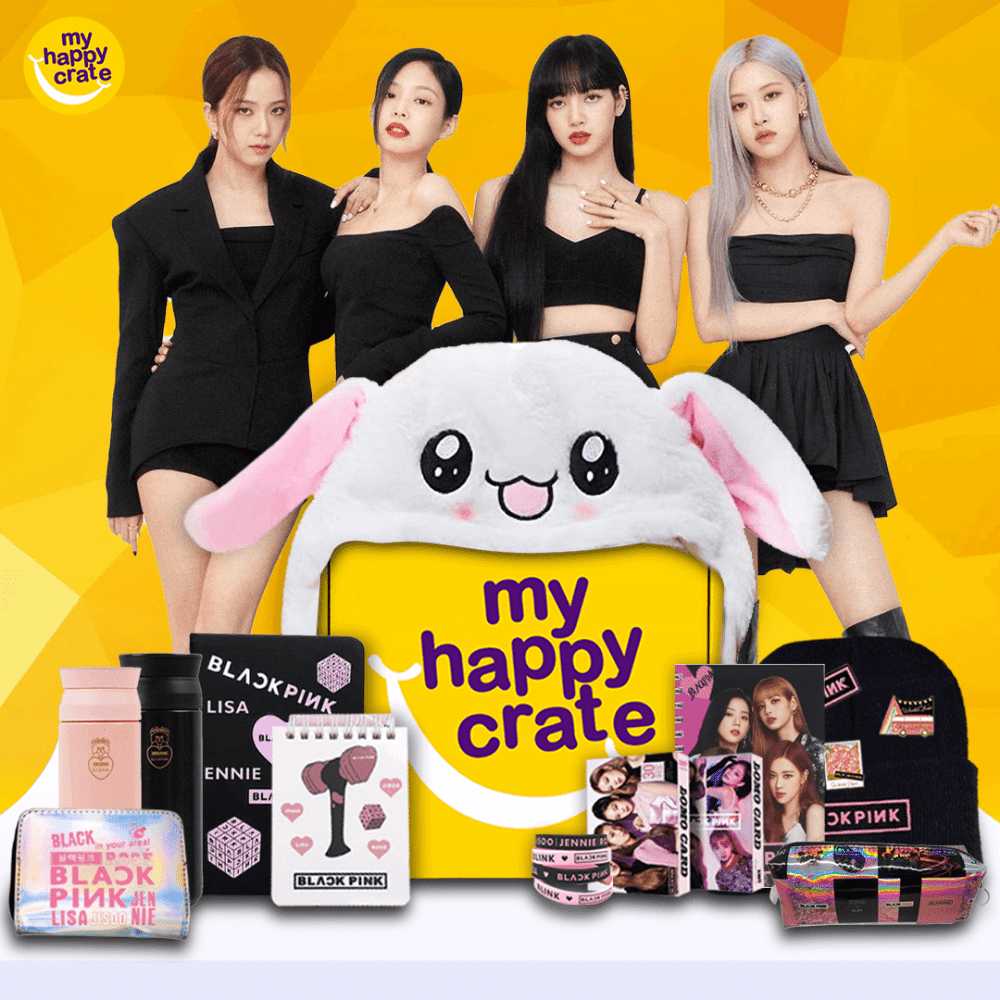 This best value Regular Happy Crate measures 9" x 9" x 4". On the average, this crate would include 6-8 high quality valuable merch in each crate.
Blackpink K-Advent

Calendar 2021
This is My Happy Crate's most loaded Pop-Up K-Advent Calendar yet! Immerse into your festive spirit unboxing a total of 24 gift boxes!